commercial fitness gym equipment multifunctional machine trainer multi function station

Shandong Comex Sports Equipment Co.
ChinaShandong ProvinceWeifang CityWeicheng District
Information
| | |
| --- | --- |
| Product Name | Smith Machine |
| Size: | 1350 x 1250 x 2250 mm |
| Weight Stacks | 15 stacks x 5 =75 kg per side |
| Logo | Customized |
| Accessories | 2* J-Cups; 2* Arms Spotters ; 2* pull up handles |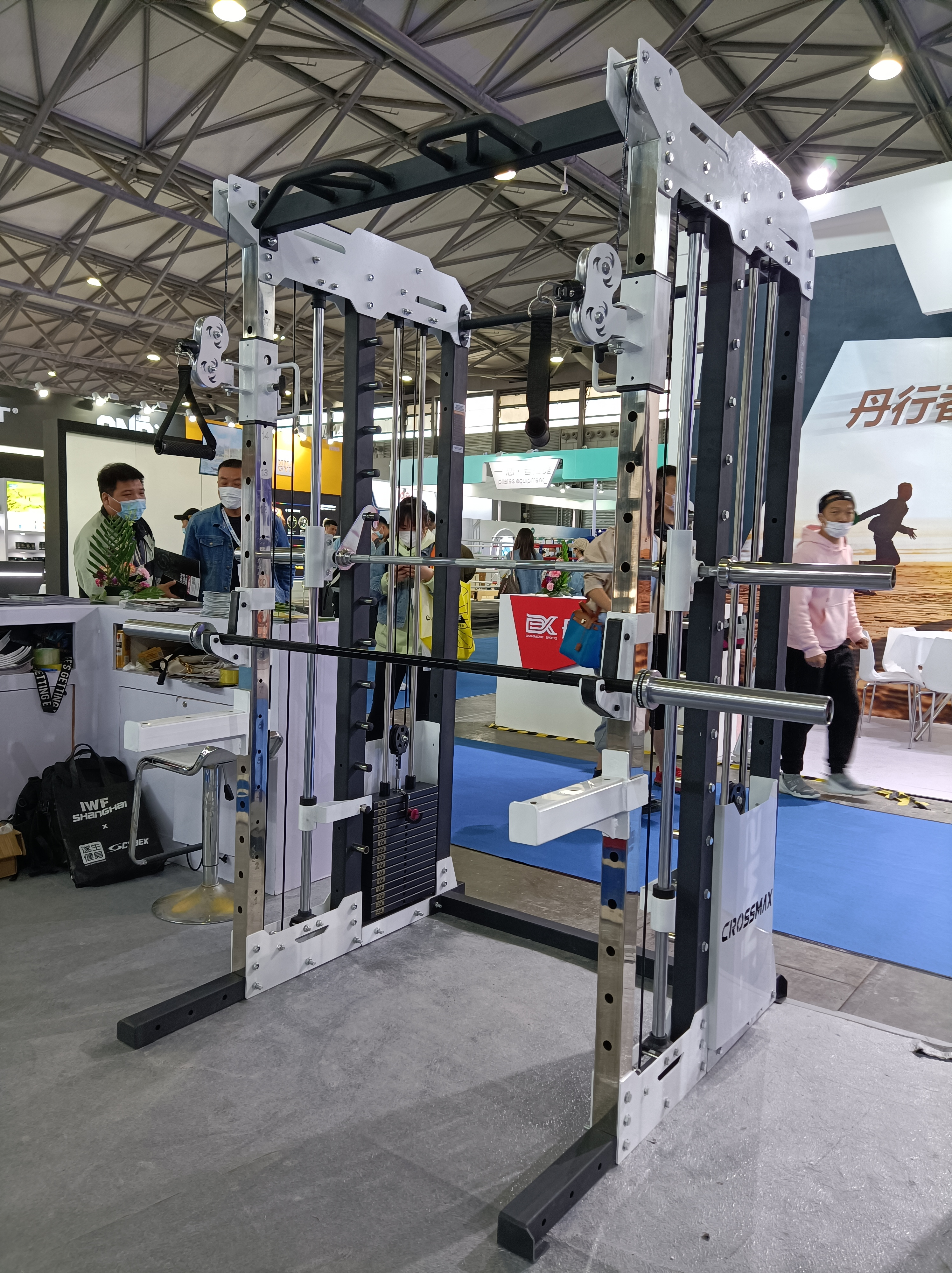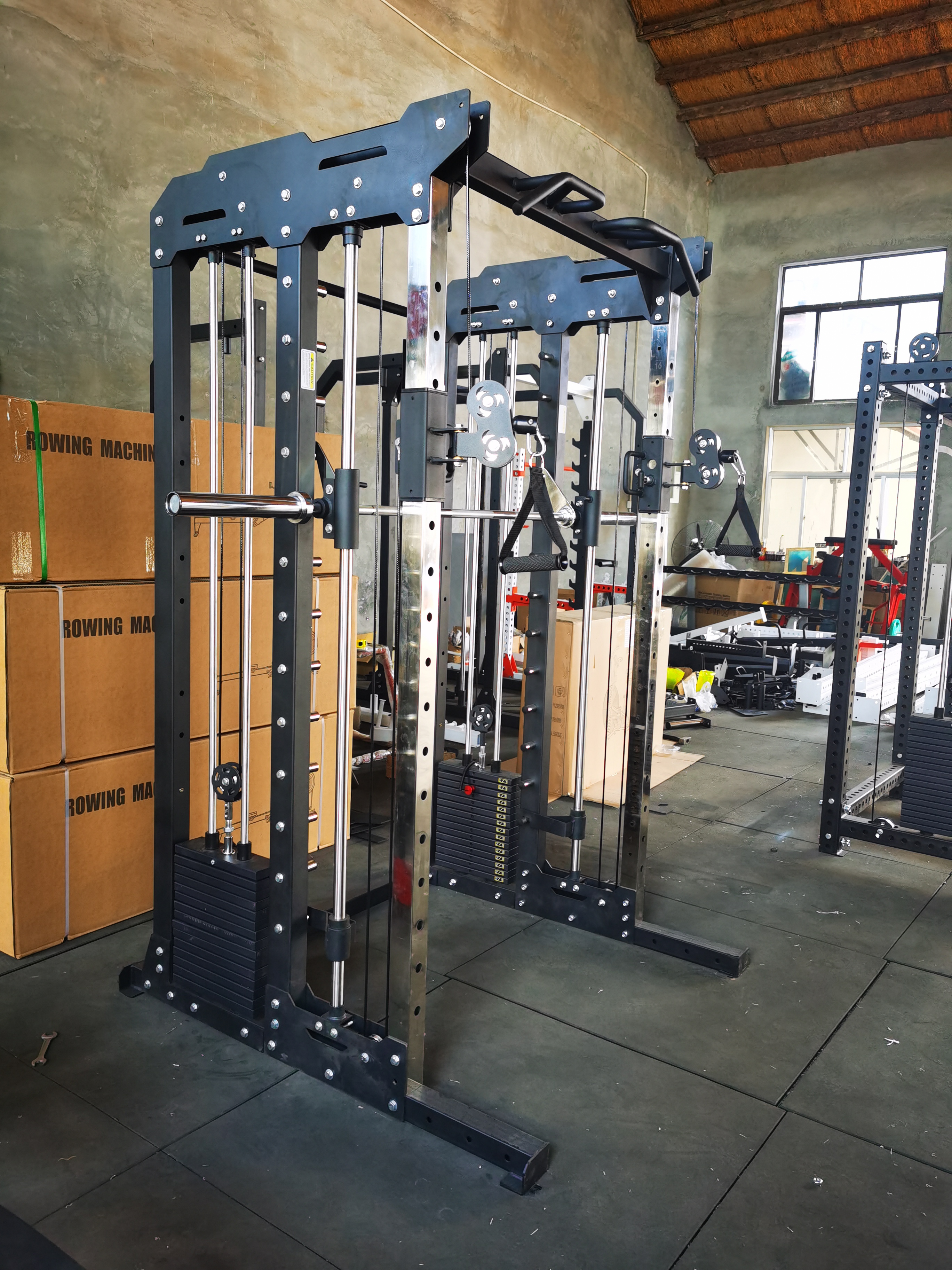 Similar product
I agree that all parties and affiliates of NihaoSports (hereinafter referred to as "NihaoSports") can incorporate the above information into all or any of its databases for direct promotion or business matching (thus may become available for local and or overseas public use), as well as other uses mentioned in the online services and Privacy Terms of the NihaoSports. I confirm that I have obtained the consent and authorization of everyone mentioned on this form to provide their personal data to NihaoSports for the purposes mentioned in this form.
Company profile
Ltd., as an innovative enterprise of fitness and sports equipment, the company focuses on three categories of sports equipment and services: one. Mixed fitness equipment, two. Functional training equipment, three. Children's physical fitness equipment, the company has a complete service system of design and development, manufacturing, construction support, after-sales maintenance. Our products and solutions are widely used and recognized by domestic and foreign famous fitness institutions such as: Lime Fitness, Jinshibao, Zhongtian Fitness, Sega Fitness, J&W Fitness, KettleFit, Saipu Fitness Academy, 567GO and other training institutions, as well as the public security, fire, military and other public sectors. Our products are exported to North America, Australia, New Zealand, Britain, Italy, Spain and other countries. The company adheres to the "focus. Innovation. Service" core value concept, enterprising, and constantly improve the business capacity and service level, is willing to work with our customers to jointly promote the upgrading and development of China's fitness industry.
Basic Information
Country: China
Company address: ChinaShandong ProvinceWeifang CityWeicheng District
Website: